WELCOME TO THE 36th IMCOS-SYMPOSIUM-MANILA 2018 SITE
We are now ready to accept your preliminary reservations. Our Organizing Committee has laid the basic groundwork for a successful Symposium, as shown on the following pages. The basic concept of pre- and post-Symposium Tours, Sunday registration, morning-lectures and afternoon visits to Map Collections is preserved. Our Main Theme emphasizes the importance of Map Lovers and their "addiction" to Collecting Maps, touching not only Art but also History, Geography and Natural Sciences. Please enjoy Filipino traditional culture and hospitality during your stay in the Philippines.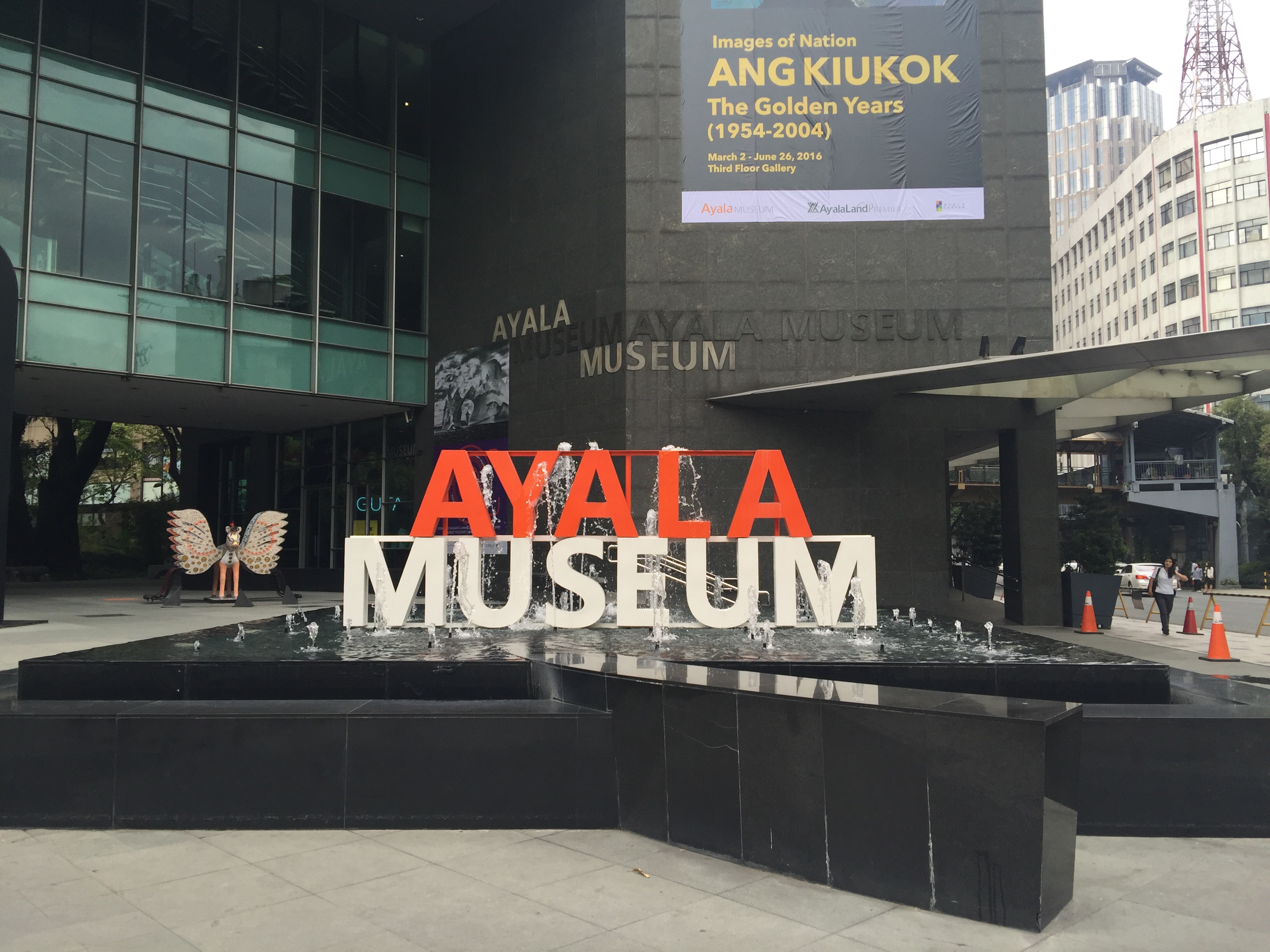 is located in Makati City, the foremost Financial Center of the Philippines. It is run by the private Ayala Foundation and forms part of the Ayala Center adjacent to the Greenbelt Malls.
This six-storey edifice houses ethnographic and archaeological exhibits on Filipino culture, art, and history.Since its establishment in 1967, the museum has been committed to showcasing overseas collections and situating contemporary Philippine art in the global arena in a two-way highway of mutual cooperation and exchange with local and international associates. It has presented various Exhibits on modern and antique prints in the past and is the venue for the Map Collection Exhibition on the first day of the Symposium.
ITINERARY AND PRESENTATIONS
Thursday, October 18 – Sunday, October 21
Optional transfer to HKG for IMCOS Symposium at Hong Kong Maritime Museum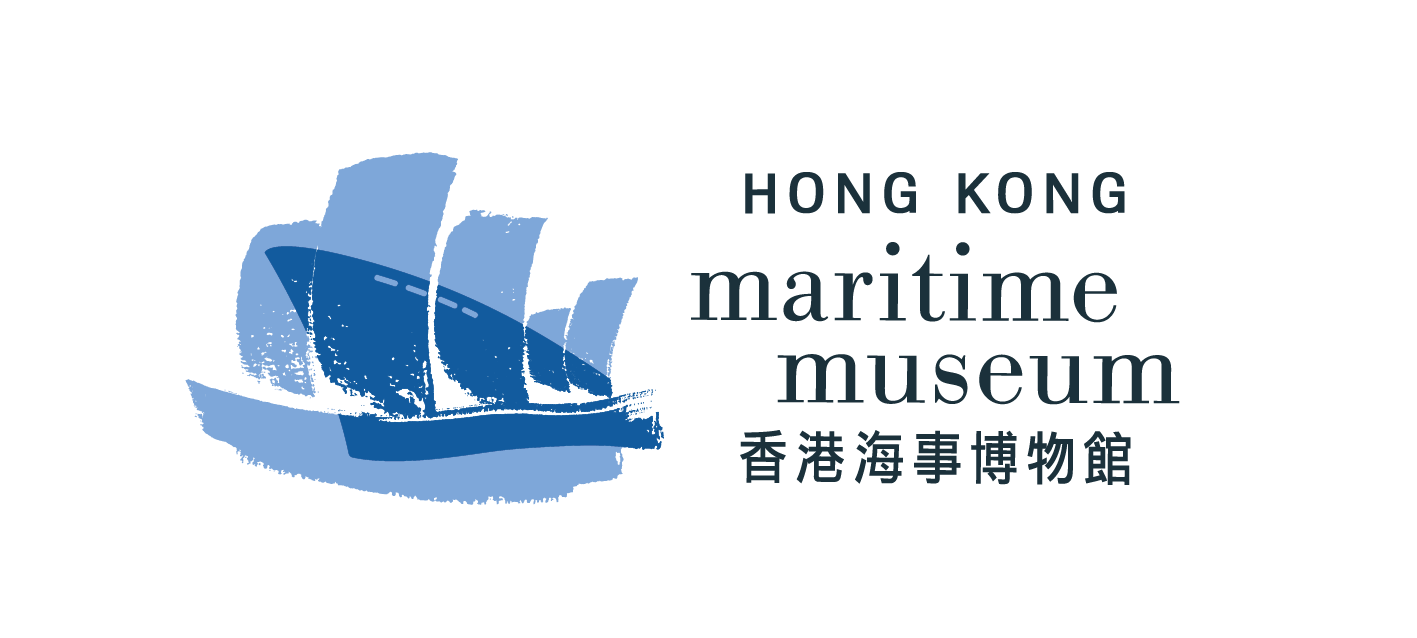 or
Optional Tours in the Philippines